Charlie - Trainee IFA, East Midlands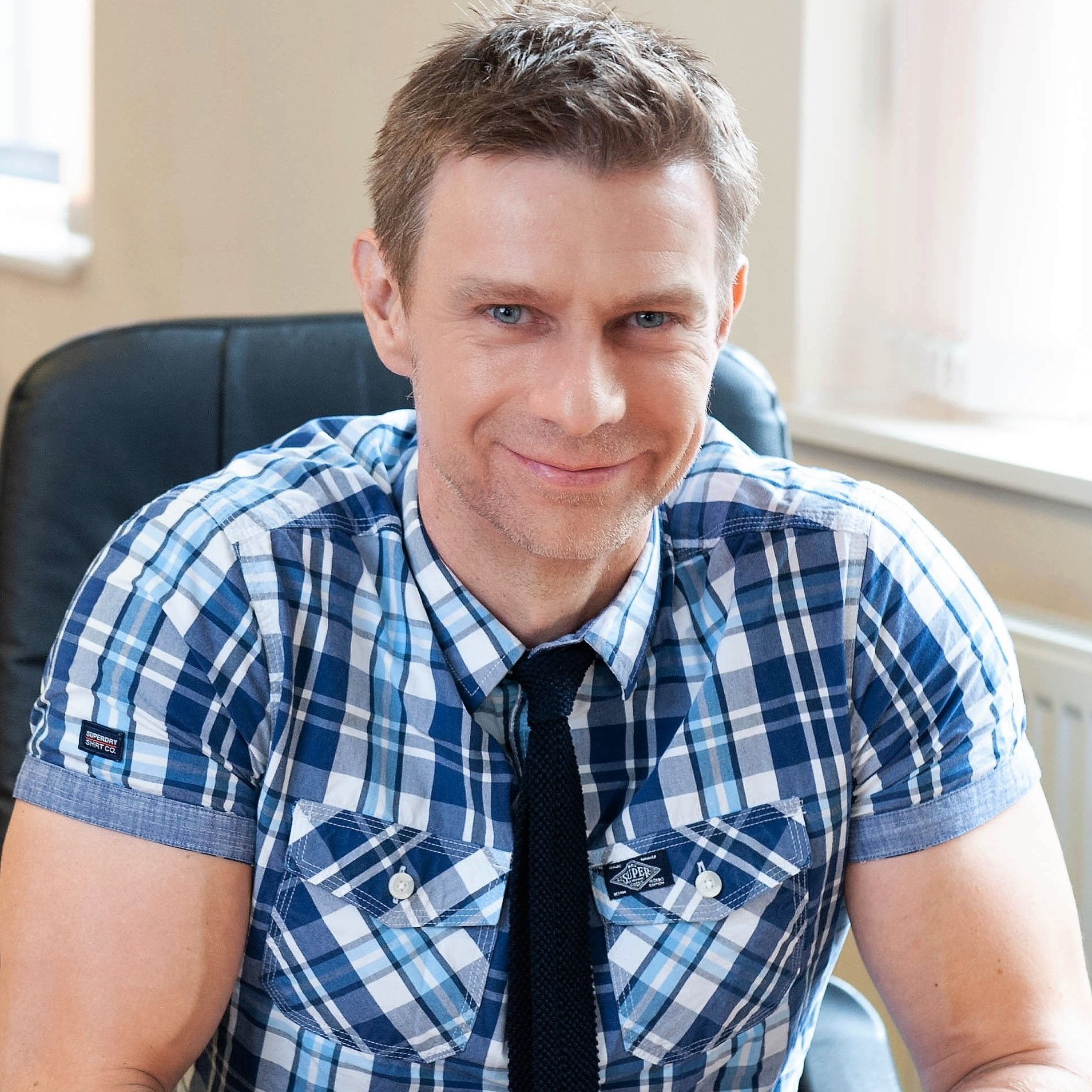 I couldn't have asked more from Robert during the process of my job application. Always available for a chat, whether to offer prudent and helpful advice, or simply for a catch up and a chit chat.
From the get go it was clear that Robert has a wealth of experience with financial services, and I would gladly recommend him to any member of the industry, regardless of age or experience.