Zara - Paraplanner, Manchester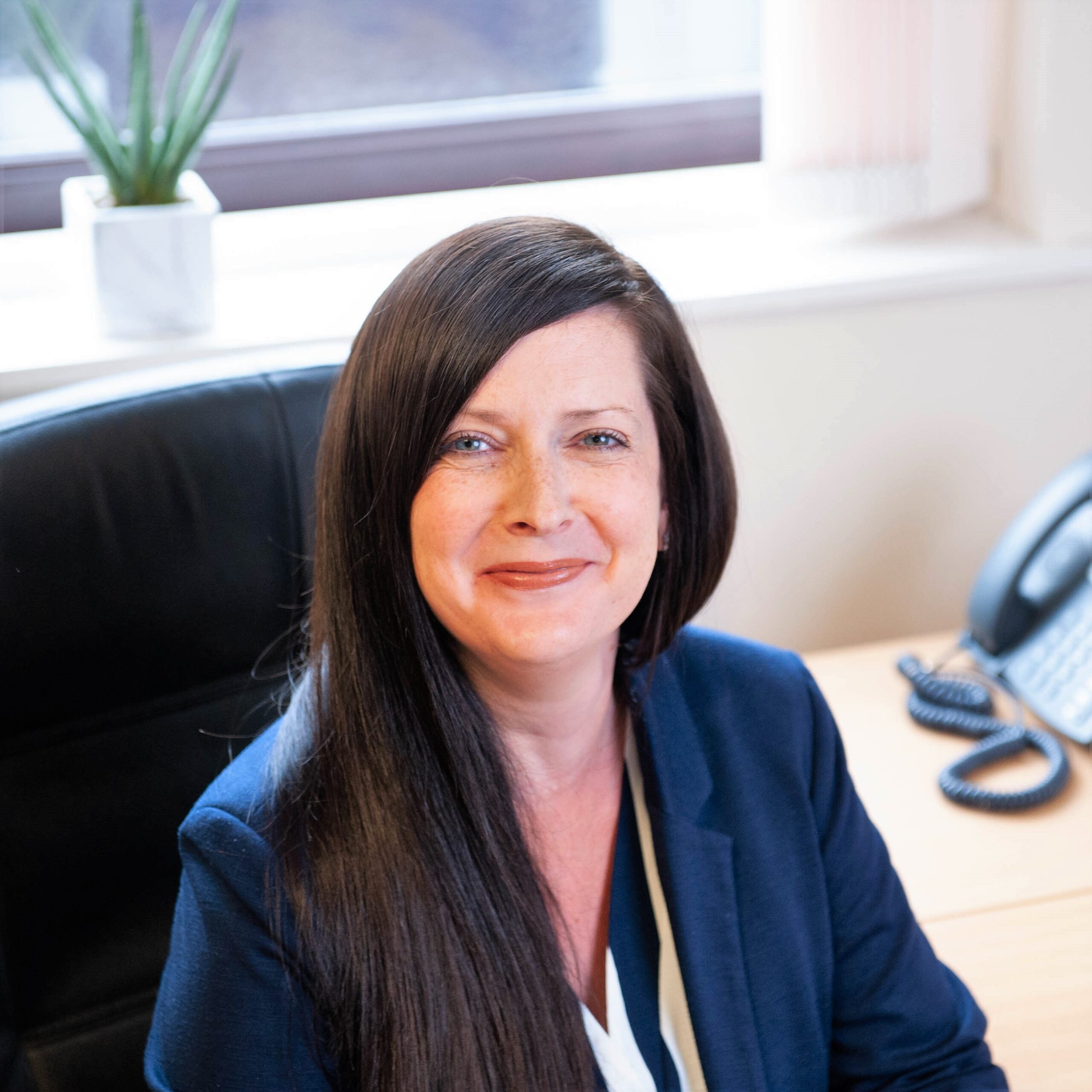 Leanne is an absolute pleasure to work with! - When I first spoke to Leanne, I'd already spoken to half a dozen recruiters and hadn't felt they understood what I was looking for or why, Leanne, got it straight away.
She introduced me to my current employer and walked me through the whole process. I felt supported and understood throughout, but I've been left most impressed by how well she nailed the subjective.
I'm now with a company who's values, principles and culture are in-line with my views and I couldn't be more appreciative of Leanne for that!