Saf - Trainee Financial Adviser, Manchester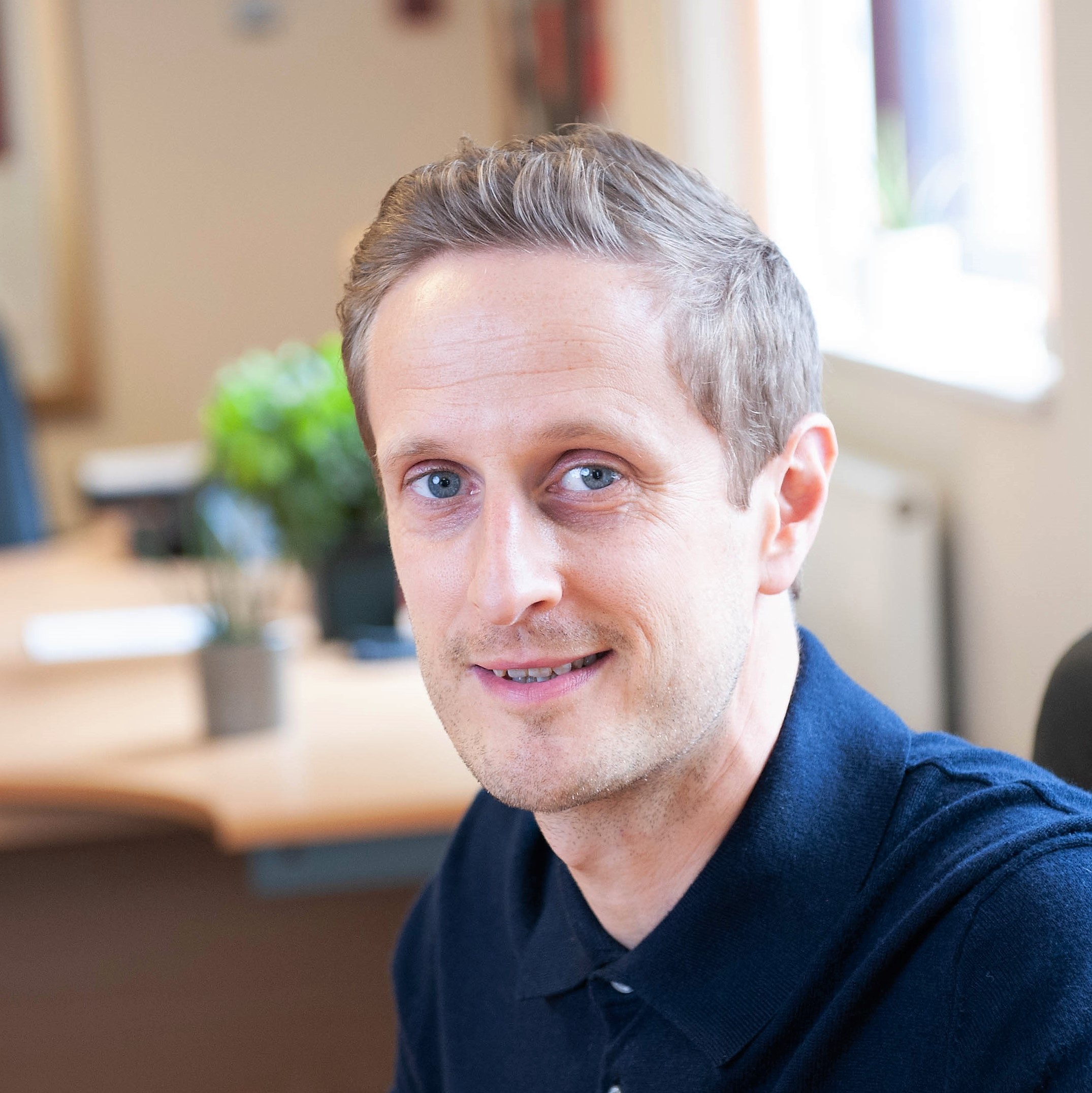 In the initial call, Andy came across as both friendly and approachable. He asked all the necessary questions to find me a job at a company suitable for me and in line with my expectations. As well as this, he offered guidance surrounding roles I was considering and what action to take following our (many) telephone conversations, to ensure I found the best avenue moving forward. Following our call, I felt confident that liaising with Andy was the correct decision.
One of the biggest compliments I can pay to Andy, which I came to realise isn't always a given – is most recruiters tend to listen half as much as they speak. In doing so I found with other recruiters they try to fit you into roles they have available rather than actually trying to find you the best available role but Andy is definitely one of the best in the business. I cannot praise him enough as he made the entire process seamless from start to finish – in total it took 2 months to find the role I joined in the end and during that period, Andy was always reachable and provided regular updates on potential roles.